Mason & Concrete Services Syracuse
NY Trusts
Whether it's pouring sidewalks, paving a new patio or resurfacing an older walkway, our team of professional Syracuse concrete installers will ensure perfection and timelessness from start to finish.
We Install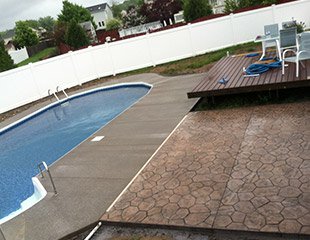 Give your backyard an entirely new look and feel with professional patio concrete installation, including walkways, custom fire pits and more!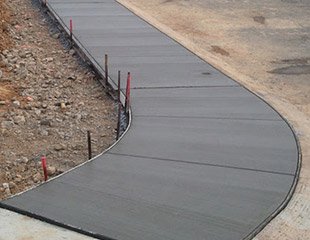 Sidewalk pouring requires a keen eye and meticulous attention to detail. We offer a wide range of Syracuse NY sidewalk services for homes and businesses.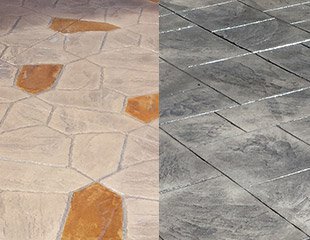 Looking for a sidewalk installation that's a step up from the conventional? We install custom and decorative sidewalks at the most competitive rates.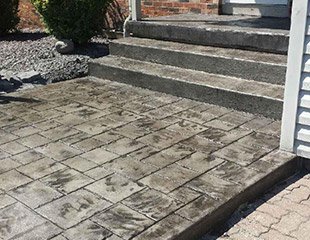 As one of the leading Syracuse concrete steps installers, we go to great lengths to ensure flawless accuracy and safety every step of the way.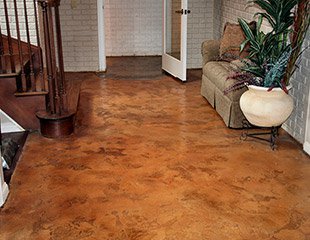 Staining the concrete in your garage, basement or patio is an easy and affordable way to give your home a more modern and stylish dynamic.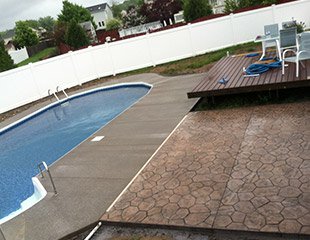 Not ready to replace your existing concrete or patio? Our professional resurfacing services are a great way to save money and improve your home.

Catch Basin Repair
Catch basins play a more important role than we often give them credit for, that is, until they need to be repaired or replaced. From parking lot storm drains to residential basement catch basins, there's nothing the experts at CNY can't install, rebuild or replace.
Request a Free Quote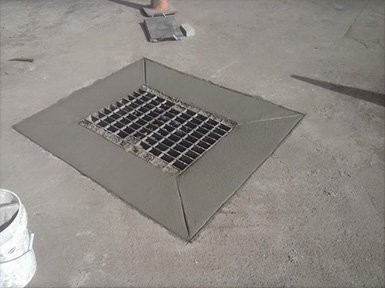 When you're looking for a reliable Syracuse NY concrete company, we encourage you to see why so many home and business owners have come to trust us. Call us at (315) 463-0143 today for a free quote, or to learn more about our complete selection of concrete and masonry services.